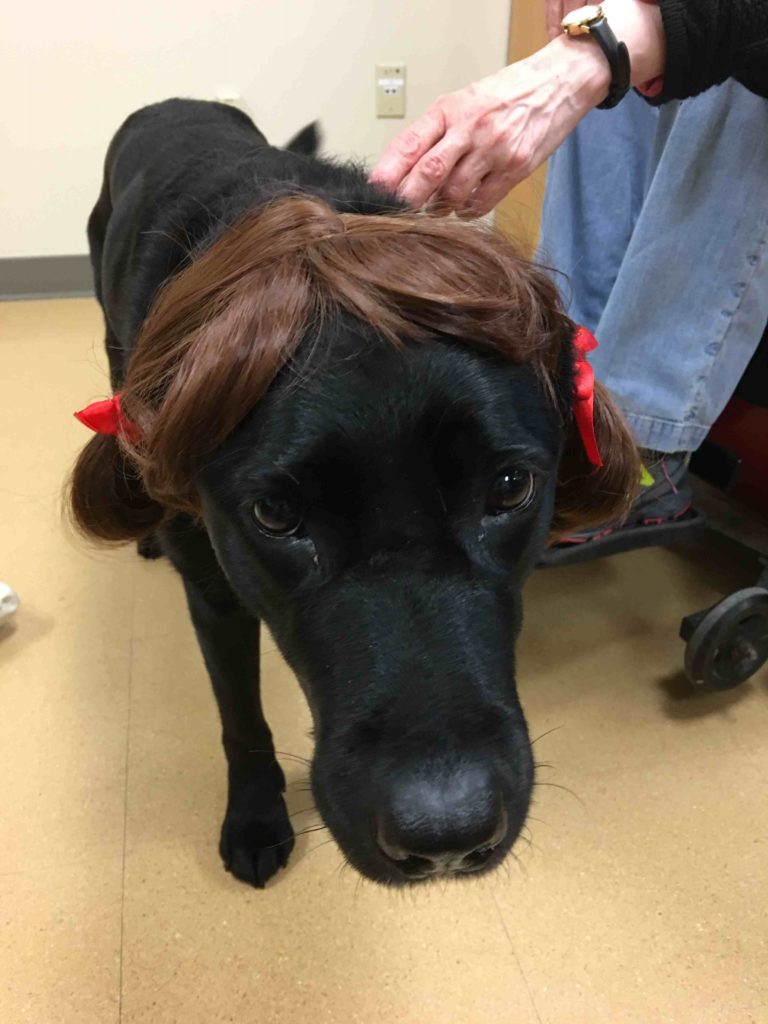 Hello, everyone. Halloween will be coming soon. Have you ever thought of dressing up for Halloween? I always think about that! Halloween is one of my favorite holidays. It symbolizes love and kindness, joy and happiness to me because I can dress up together with Mummy! I enjoy dressing up! I always think that is very fun!
I still remember when Mummy dressed up as a demoness, Lilith, with a red wig and trident. I also remember when Mummy dressed up as a dark angel, with black wings and a black head ring. That is so cool. I was very extraordinary last time, too. Mummy gave me a hat with long hair and two braids. Everyone said that I looked lovely and beautiful! Everyone wanted to touch my long hair!
Wait! The most exciting thing for my Halloween is when Mummy has a class for Halloween week. She always requires all students to dress up and come to class. For me, that is a visual feast! Students have different costumes. They dress up as ghosts, witches or frightening Dracula, as lovely clowns and scary ones. In other words, they dress up whatever they want to be. That's so creative! So funny!
I cannot wait to see what will happen this Halloween! Because of Mummy's friends, Mummy and I have been away on the Appalachian Trail. I've been out with so much blue sky, white clouds and beautiful sunshine, beautiful landscape in the woods, too. Could you give me some suggestions about what should I dress up for this Halloween? Maybe a tree? A monkey?
Happy Halloween all! Saint loves you guys!