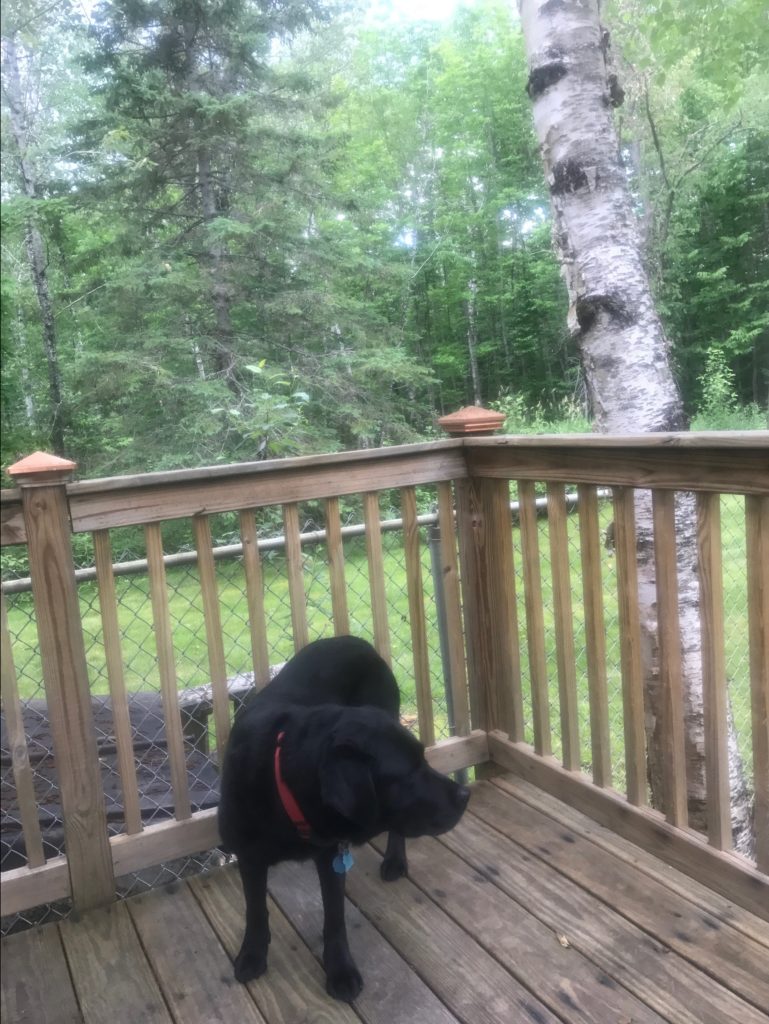 Hello, my friends. I would like to talk food today. The reason is that we all know that everybody needs to eat every day, which means most creatures cannot survive without food. Actually, there often are many people who are interested in what food I always eat. So, I would like to introduce my menu.
First, I eat Eukanuba brand Large Breed Adult kibble for my daily life. I always have two meals–Breakfast and Dinner–every day. It not only makes me feel full but also gives me energy for the whole day.
Second, I really like carrots. I get several carrots with each meal, and also sometimes have them for my snacks.
When I do something well, I always get a few rewards. For example, when I open the door for others, Mummy will give me some snacks. Sometimes I can get extra pieces of kibble. It's almost like dessert. I really think it is delicious and also includes rich vitamins. Mummy also told me that it is really good for my body.
Third, comes Pup-Peroni. I know when I do something really great, Mummy will give me a piece of Pup-Peroni. I'm so happy for this, because this is not only very delicious, but also indicates Mummy's approval. Do any of you like Pup-Peroni like I do?
At bedtime, I get a few Rawhide Chew Sticks. Not only do they taste good: they also help keep my teeth and jaws clean and in good shape. I feel good.
Now, just like with human hikers, I consumed more calories when I hiked than I do in my everyday life. So, Mummy increased the amount of kibble that she gave me for my meals. And I got more snacks–more Pup-Peroni and rawhide. This made me very happy, because I love to eat.
I hope that you guys will choose balanced, healthy food because it will help you have a healthy body.