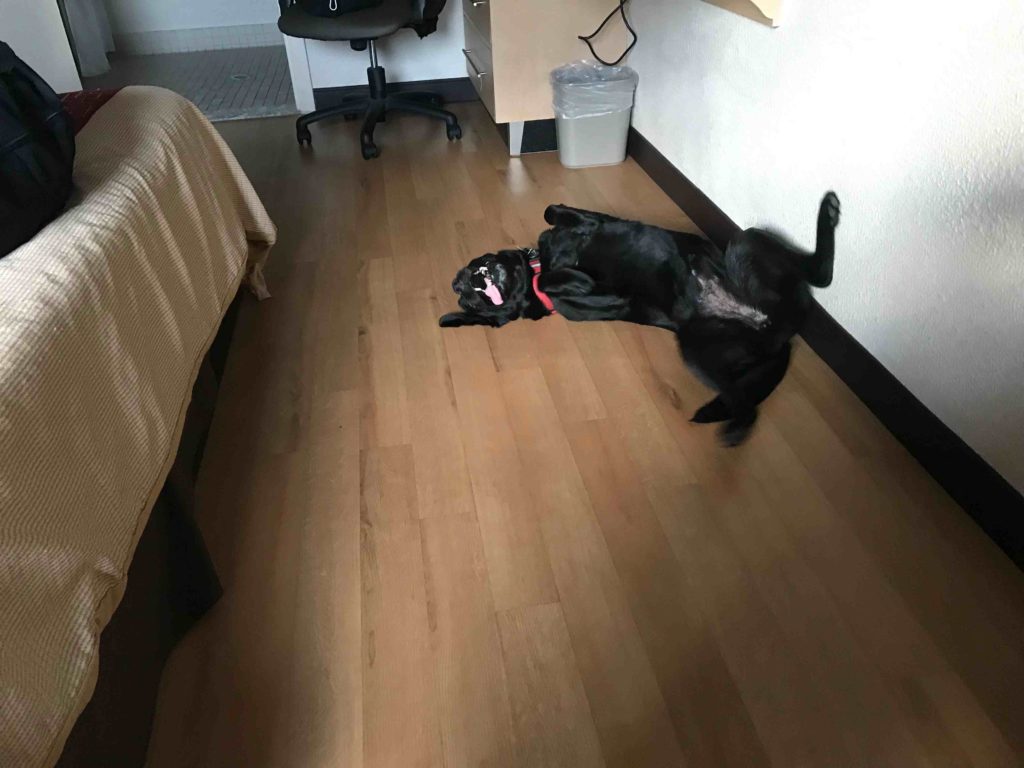 Hi, everyone! How are you? The weather is becoming cold, and the snow is coming. I am so excited because then I can play with snowballs! Do you like snow days, too?
Today I want to talk a bit about BEYOND LIMITS. I want to introduce one of BEYOND LIMITS' members to you: the brilliant and funny person, from Beijing, China, named Tong Liu. He is so funny that he always makes the people around him laugh long and hard. He is the only volunteer who communicate with others by a second language. His first language is Chinese.
Are you interested in China in general or Beijing in particular? How about the Great Wall? The Imperial Palace? Feel free to ask questions. Tong is very eager to explain everything about China to you. He also welcomes every person to travel to China to see these and other sights.
Also, Tong has a great project. He created and cares for a YouTube channel for BEYOND LIMITS where you can always find the precious moments about Mummy's and my everything. He has very excellent equipment to record every special moment for BEYOND LIMITS. He even uses a drone to take aerial photographs. Would you like to try this machine? Just tell me and I will pass the word on to him!
Anyway, if you go to our BEYOND LIMITS channel, you will be surprised at the fantastic photos and videos! Many of them feature me. So be sure to check it out and see me smiling at you!