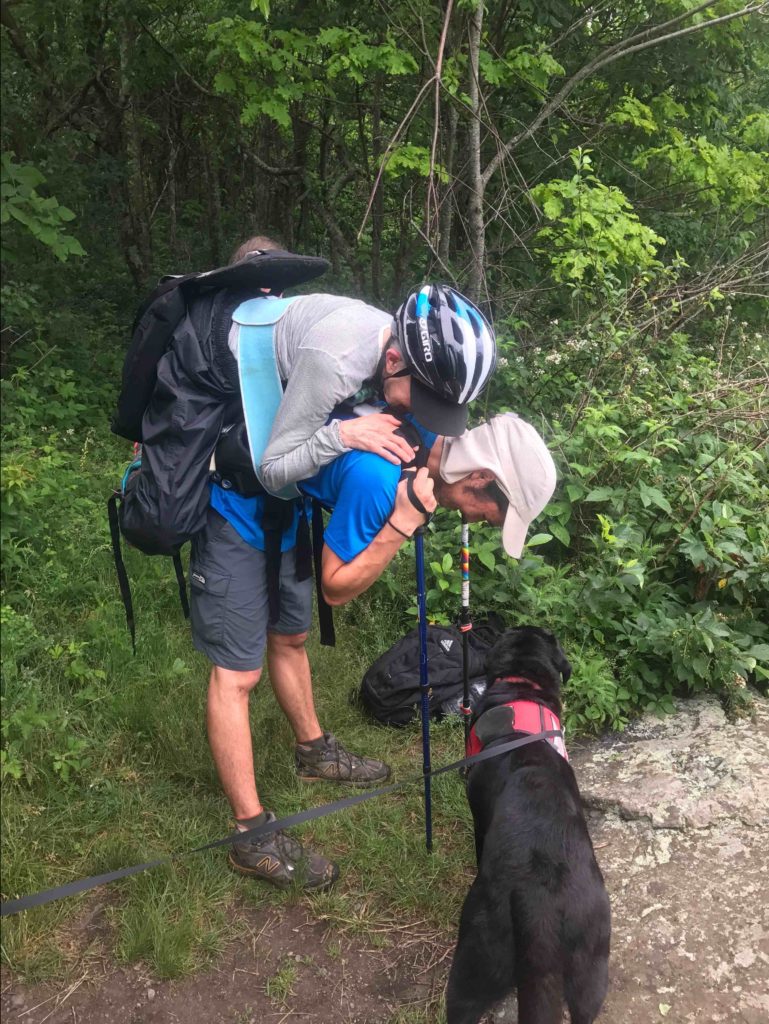 Hello, everybody! Saint here. Do you guys know that people can handle different roles or duties in life—at the same time? You must be familiar with the hero in the movie Superman. In fact, he is also a journalist at the Metropolis newspaper. The same as him, I also have various roles and duties in my life. Let me introduce them to you guys!
I was awarded Top Dog at UMPI where Mummy works because I am unique at UMPI and I have various skills. When you see the doors at UMPI with ropes on the handles, that suggests I can open the doors for Mummy. I believe many students and professors see my good performance.
I am a good student in Mummy's class because I am never absent when she teaches. Also, I always seriously listen to the whole class. Sometimes people think that I sleep through class, but I'm really just resting my eyes.
Sometimes I am a model because when I am walking, I always catch so many eyes. Also, I often think I am an investigator because I am used to watching all around Mummy and am prepared to tell Mummy if any danger will happen.
I am a real daughter at home. I will open room doors for Mummy. I will help Mummy get on her warm winter clothes, such as her gloves and hat. I always accompany Mummy when she is working—she does that a lot, even from home. I will listen to Mummy's every word when she is happy or upset and I try my hardest to keep her feeling good or to help her feel better. I will open the elevator door for Mummy. I will cover up Mummy with quilts in the night, etc.
I am a good teammate with Mummy when Mummy is hiking and climbing mountains. I have special climbing shoes and gear. Also, I sleep with Mummy in a tent. I just love the tent: it's just the two of us and we are snug and safe from the outside. I am so happy that I can hike and climb mountains with Mummy because I can see the various landscape and make many friends. Some people think that this makes me a superstar, but it's all part of being Mummy's baby. (That's what Mummy calls me.)
Different roles give me different values depending on the situation. But they're all good. I enjoy the different happiness I get from each role. I always try my best for each one.