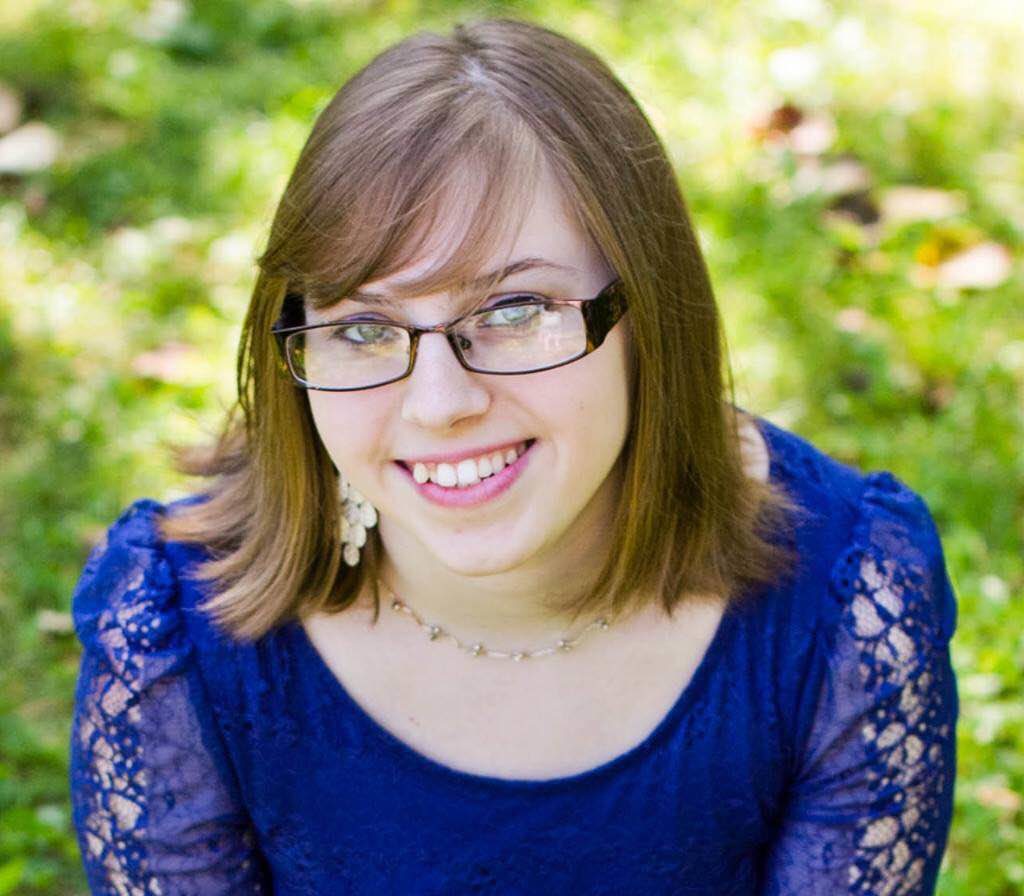 Hi, my name is Meghan Legassie and I am a third year student at the University of Maine at Presque Isle. I am majoring in professional communication and journalism. I have always loved writing, so why not pick a major that includes what I love and find myself doing in my spare time?
Along with taking my PCJ classes, I am also a member of BEYOND LIMITS: Awaken Your Potential. I became involved when I took evolving media last semester. My professor and the founder of BEYOND LIMITS, Jacqui Lowman, has had my classmates and I help her get everything ready for her newest adventure, hiking the Appalachian Trail.
To give you a little background, Dr. J and a team of hikers hiked Mt. Katahdin. If you are familiar with the Appalachian Trail, you know that Mount Katahdin is the last and the hardest part. Last semester I looked up everything that had to do with emergencies. This semester, I am helping by emailing potential volunteers and marketing to different groups of people.
I do believe that BEYOND LIMITS shows people what they have in them. That they can do anything they set their mind to. I know that working with my class has shown me that I can be more than the shy person that I always am. I hope that whoever is reading this wants to learn more about Dr. J and the Appalachian Trail Adventure and that you will follow along on our journey to the Appalachian Trail: maybe even help out along the way. We are just getting started.