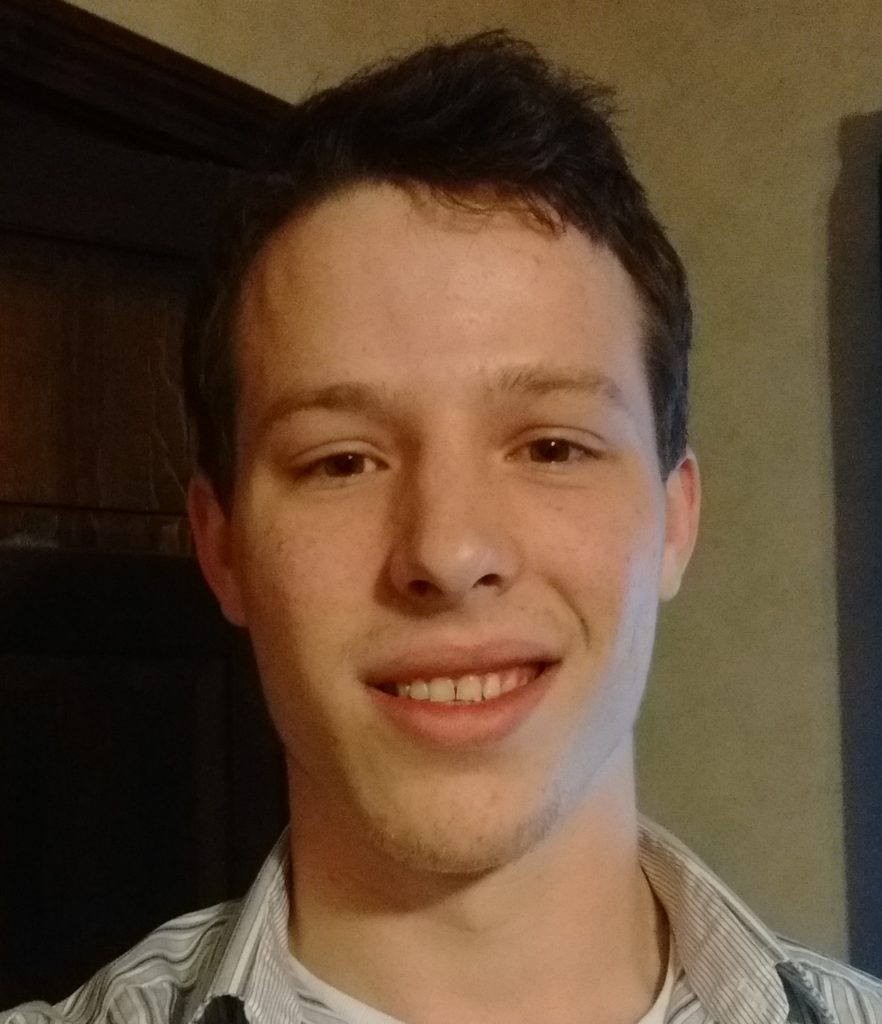 My name is Garrett DeLong and I am a second-year student at the University of Maine at Presque Isle. About one year ago, I became aware of the organization BEYOND LIMITS: Awaken Your Potential. As I researched BEYOND LIMITS, I gradually became more aware of what the group's mission was all about: inspiring people to achieve great things. The organization was founded by Dr. Jacqui Lowman in December 2014. Shortly after, she decided to climb Mt. Katahdin, the tallest mountain in Maine. She was part of a team of BEYOND LIMITS members who were able to successfully ascend and descend the mountain in the summer of 2015. What started out as a hiking trip for them turned into a once-in-a-lifetime experience.
So why am I telling you all of this? Or better yet, why should you care? Well for starters, you could have the opportunity to be part of the next BEYOND LIMITS adventure.
Starting in March 2017, Dr. Lowman and her BEYOND LIMITS members plan to hike the Appalachian Trail from start to finish. The journey will be arduous, but as the BEYOND LIMITS saying goes: "The difficult we do right away; the impossible takes a little longer."
That's where you and I come in. The Appalachian Trail is about 2200 miles from start to finish. In order for this adventure to be successful, volunteers from across the country will have to come together to bring their own special niche to the hike. That could be trail support, donations or hiking right alongside Dr. Lowman and team.
I've already been inspired by what the organization has done and I'm excited to see what the members will accomplish next. If you or anyone you know would like to be a part of this extraordinary experience, contact me through my email: garrett.delong@maine.edu. All of us at BEYOND LIMITS cannot wait for you to awaken your potential!