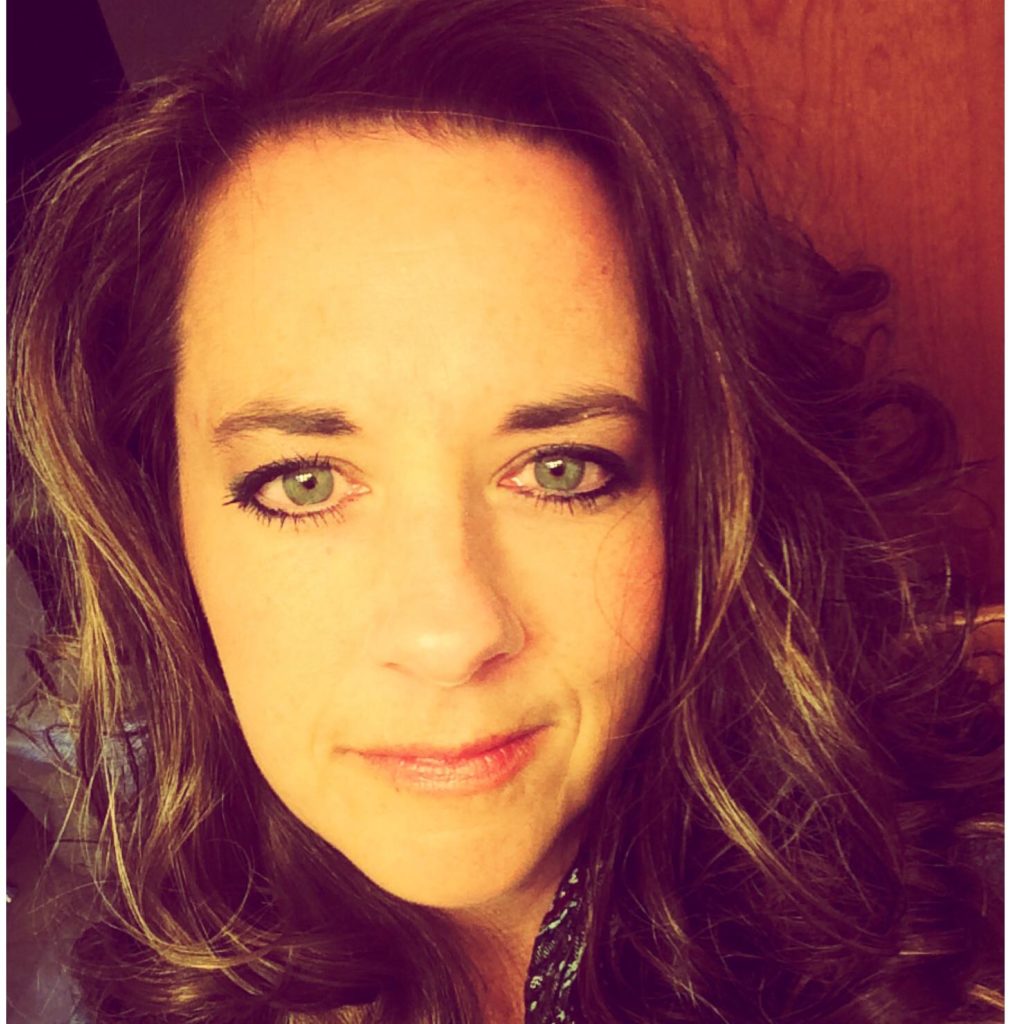 Have you ever wanted to be part of something great?  Do you want to reach out to people and help them to discover their awesomeness?  Have you discovered all the amazing things that you can do yourself – including the ones you didn't think you could?
That's what I want.  I didn't always know that's what I wanted, but that's what being part of BEYOND LIMITS!  has helped me to realize.
Hi! I'm Kelly, and three years ago I walked unsuspectingly into a college classroom that changed my world.  There was no tragedy, no overwhelming attention or recognition, no award.  Nothing.  But I can honestly tell you that I walked out of that class a better person.  A much happier person.
I became part of something extraordinary and through a series of events, I awakened something deep within my soul – me.  I was humbled to realize that others who had been through far more challenges than I could ever imagine pulsed with an overwhelming positive can do attitude, a kindness that knew no judgment and tenacity that met no boundaries.  Through Dr. Jacqui Lowman, her service dog Saint and BEYOND LIMITS! I finally began to unravel my true potential.
Over the past three years, Dr. J, Saint and I have been on a wild ride.  Together, we've learned how to bring adaptive sports into Aroostook County, Maine.  We have coordinated a climb on Mount Katahdin and now we are going to thru-hike the Appalachian Trail.  Though I won't be actually hiking the AT with Dr. J, I'll be there through most of her journey.    And through the eyes of her faithful service dog, Saint, I'm going to capture her adventure and together we will show the world that there are no limits for anyone.  Ever.